Featuring:
Luxury Interiors — Home Couture
Integrated Solutions—Multidisciplinary Team
Internationalization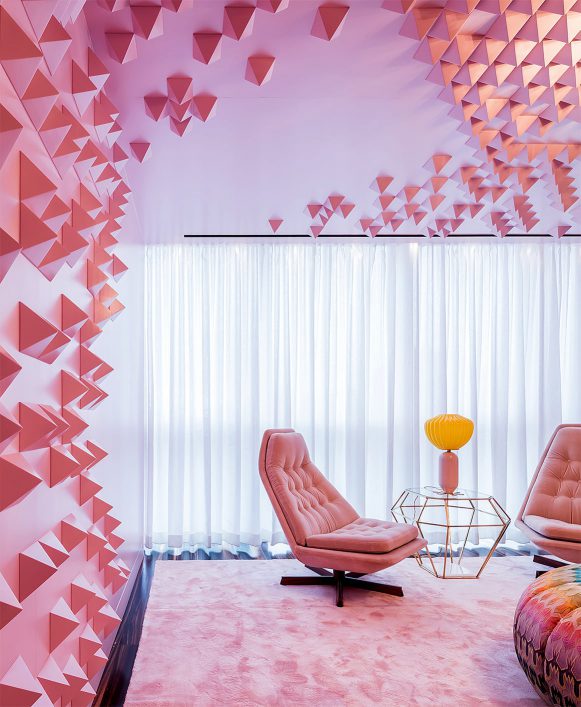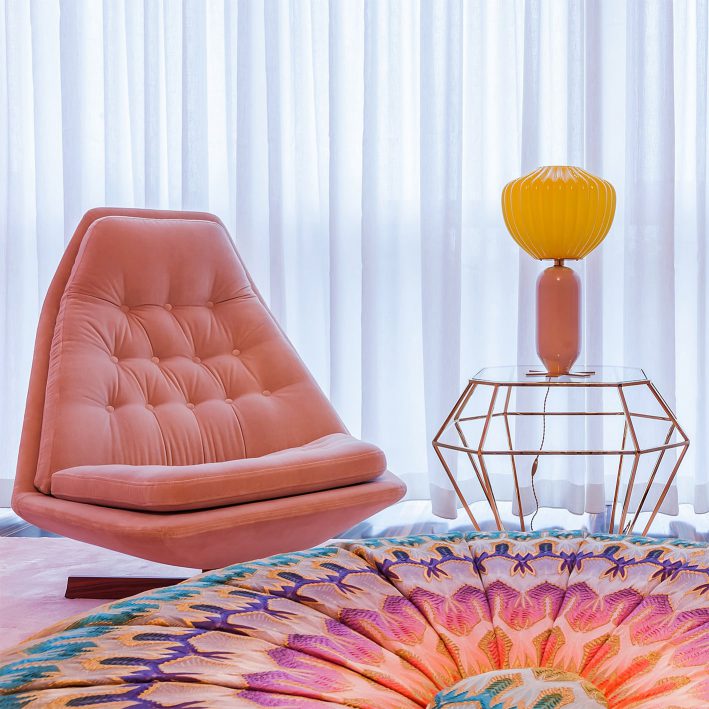 The heart of CIPRO lies in Viana, Luanda Province, home to the company's light-filled headquarters.
An inspiring space, full of energy and colour, the 10,000-metre square complex may be CIPRO's creative nevralgic centre, but the network of interdisciplinary professionals extends all the way to Portugal, bringing the best of international influences back home.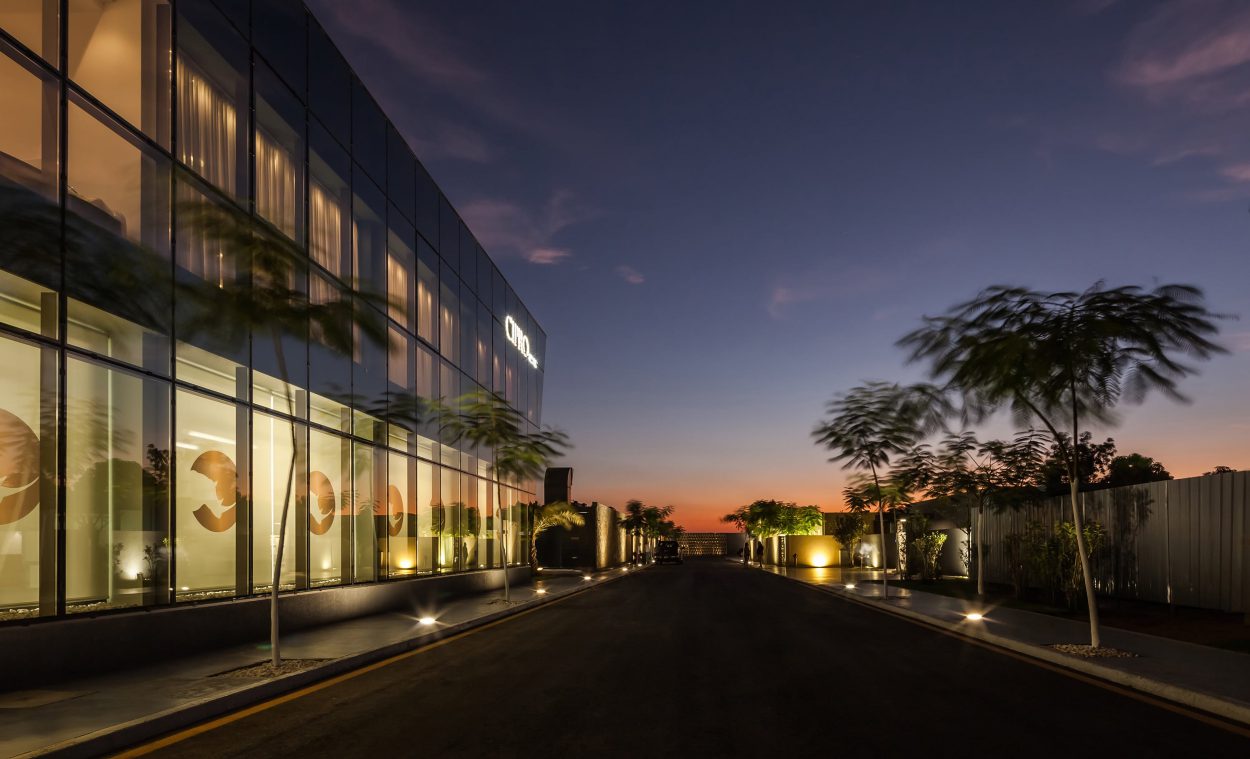 From the exterior
CIPRO Headquarters
10,000 — METRE COMPLEX BASED ON VIANA
LUANDA PROVINCE — ANGOLA
What we are made of,
culture & vision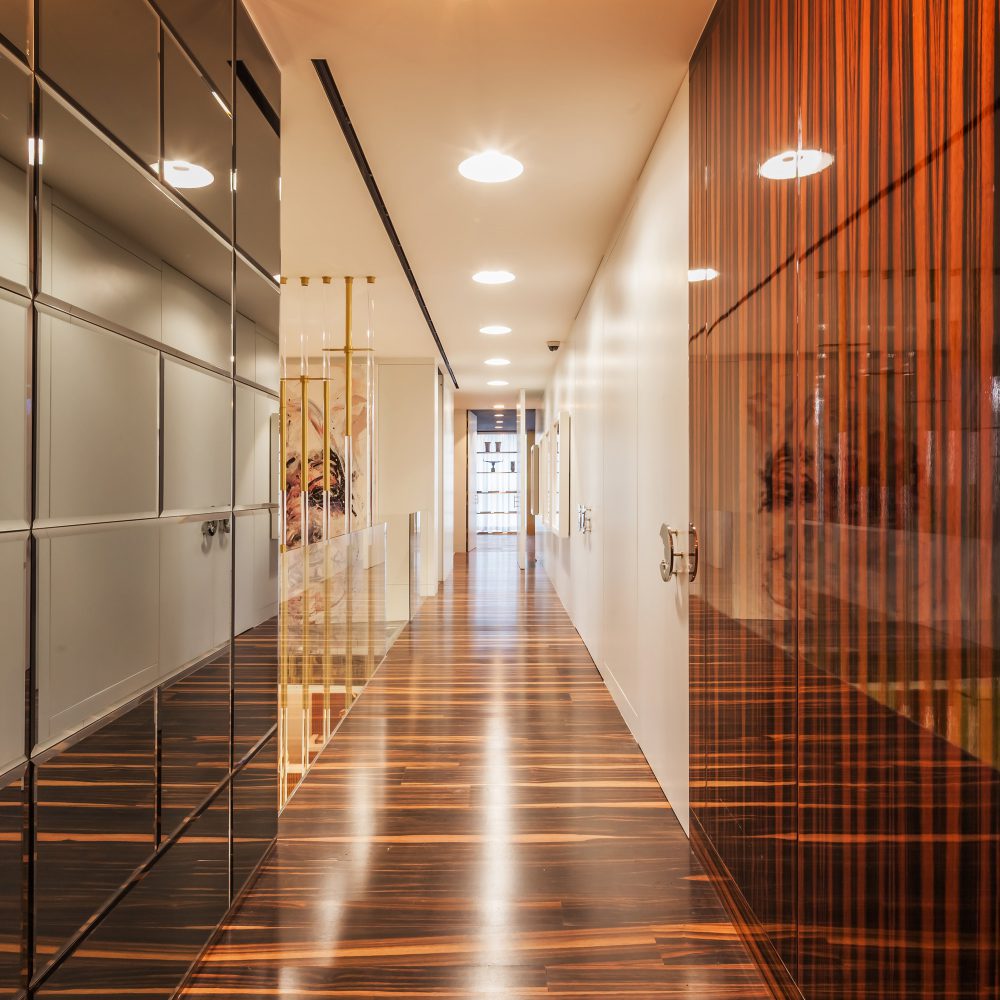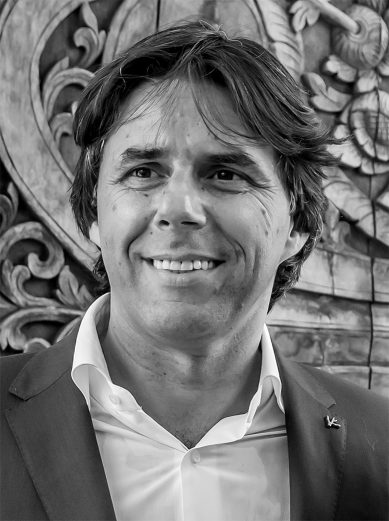 Born out of founder Manuel Ribeiro's desire to find perfection in construction, CIPRO has morphed over the course of 20 years into a household name synonymous with premium, innovative interior design. A quest for beauty, excellence and refinement is key to CIPRO's approach in all aspects of the business: from interior and product design, project and construction management, to artisanal and industrial carpentry.
Guided by passion, openness and a strong vision for the future, the founder's son, CEO Rui Ribeiro, is now expanding CIPRO internationally and promoting the MADE IN AFRICA label on a worldwide stage.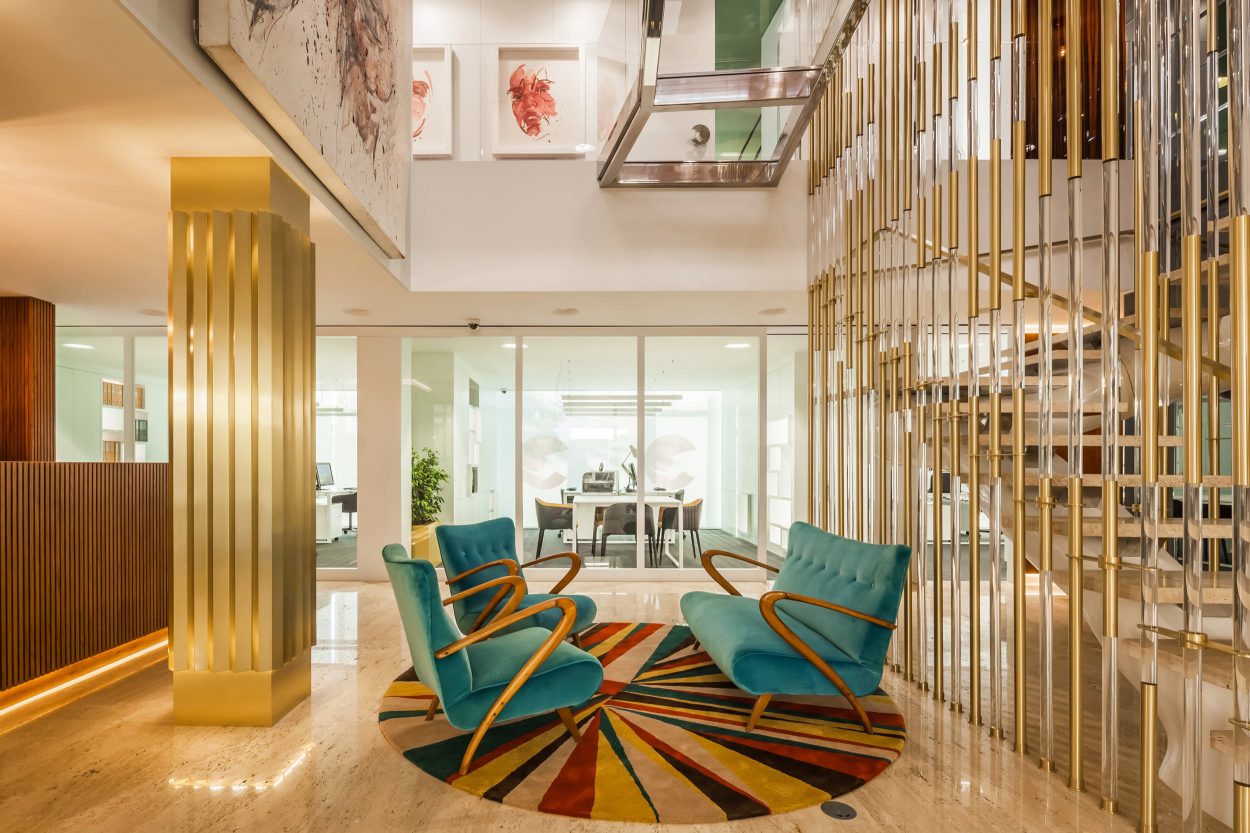 From the interior
Cipro Headquarters
An inspiring space, full of energy and colour
What we do
and how you do
CIPRO specializes in integrated HOME COUTURE solutions rooted in a philosophy of total quality.
From creative concept, interior architecture and design projects to their rigorous completion, a multidisciplinary team of professionals, qualified in various aspects of the process, works in partnership with African artists and artisans to provide a complete service at every stage. Operating in close collaboration with the client, CIPRO creates exclusive, bespoke interiors displaying the highest standards of quality, attention to detail and a constant push for innovation.
The Vision
Made in Africa
The 21st century
belongs to Africa
CIPRO aims to actively participate in the revitalisation of the local economy by uniting a new generation of designers, artists, artisans, entrepreneurs and young professionals, and initiating bold, innovative approaches to creativity.
Its vision for the future is to cultivate a robust mix of African energy and cosmopolitan trends, and to become a reference point for the new face of the country and the continent to which it belongs.