Featuring:
Living Stories — Emotion — Creativity
Uniqueness — Authenticity — Multicultural Influences
Craftsmanship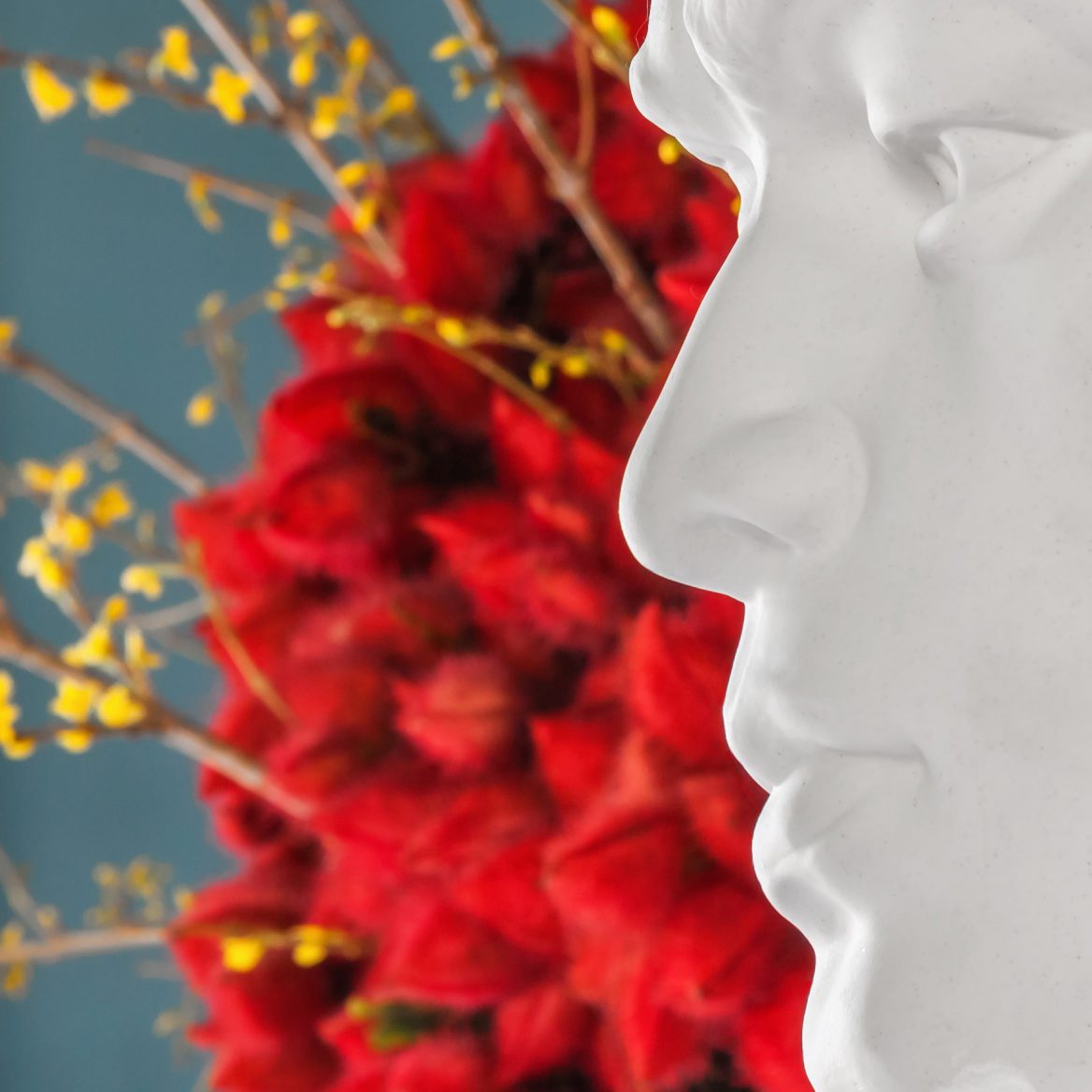 Living stories
evolve into inspiring places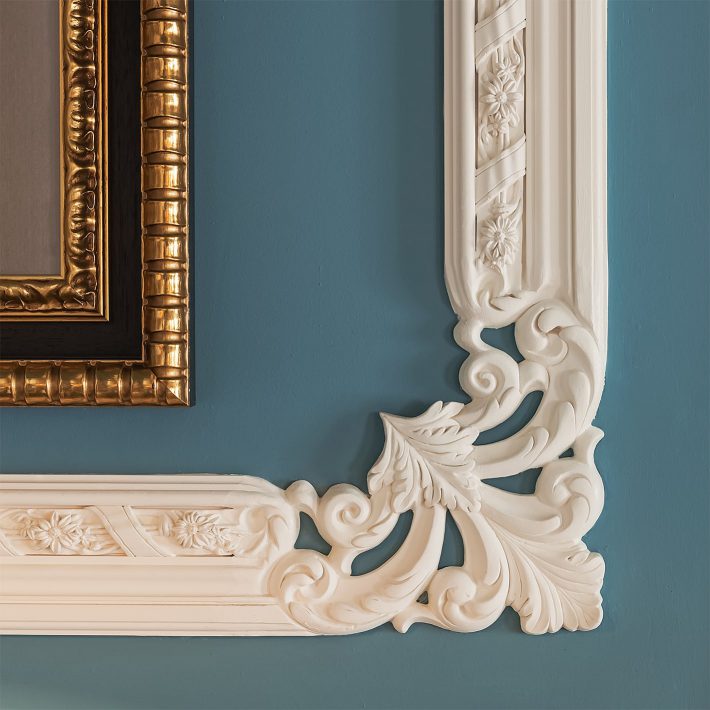 At the core of CIPRO's philosophy is the signature proposition of LUXURY INSIDE, reflective of a new understanding of luxury that values emotion, creativity, uniqueness and authenticity.
It is all about finding the essence of each space and bringing it to life, fusing with the individual sensibilities of the client to create bold and rich atmospheres that reveal their own individual narrative.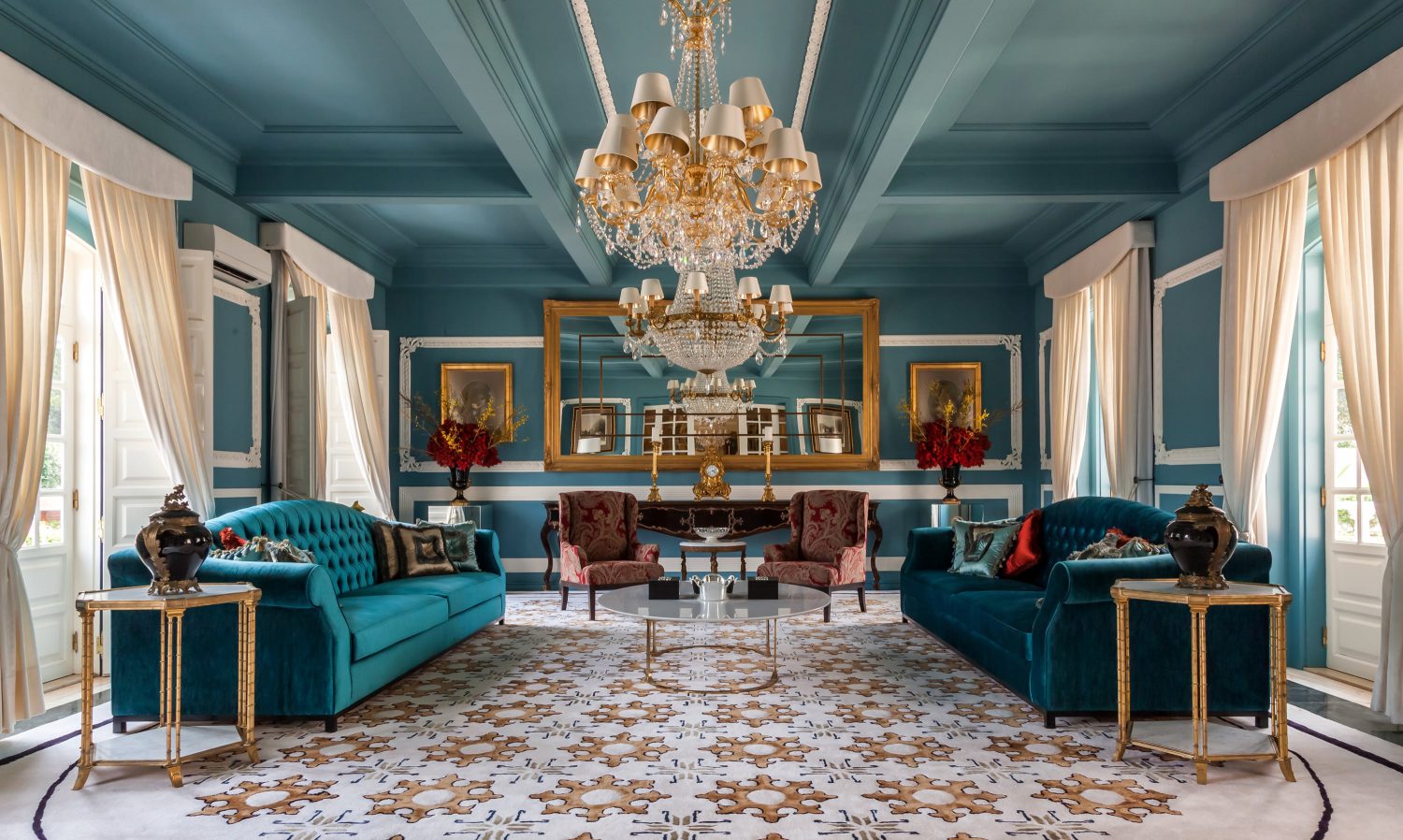 An unique blend
of African energy and
multicultural influences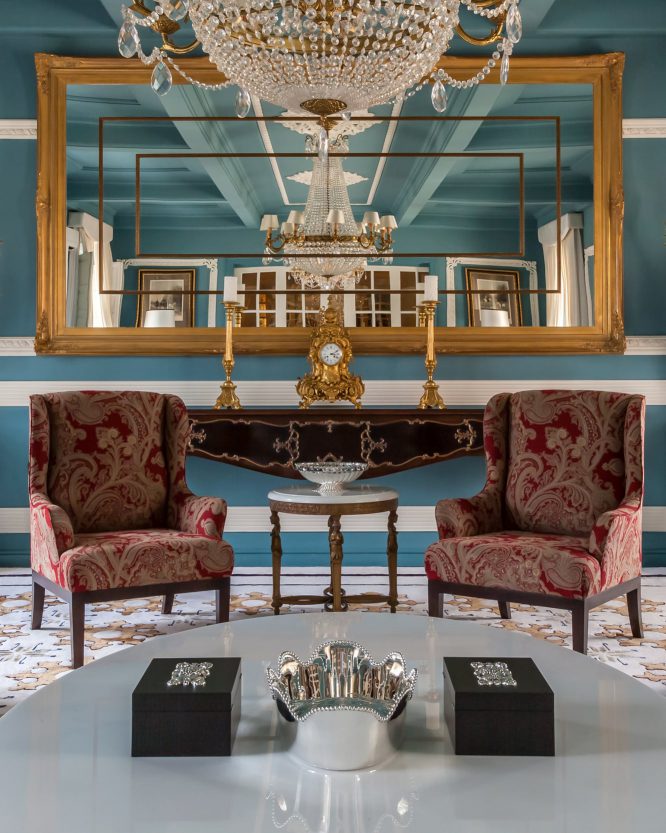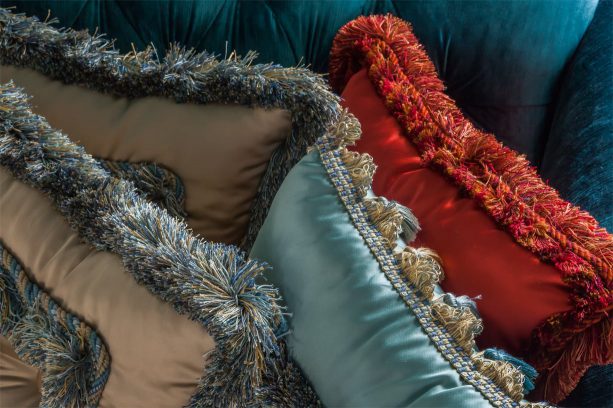 While CIPRO's heart is African, its interiors reflect a multicultural outlook. The warmth, light, colours and unique beat of the African continent fuse seamlessly with materials, textures and styles inspired by global travel and influential periods in history.
Contemporary design pieces, traditional handcrafted items, antiques and collectables found around the globe, create a cohesive narrative that transcends physical borders and design boundaries.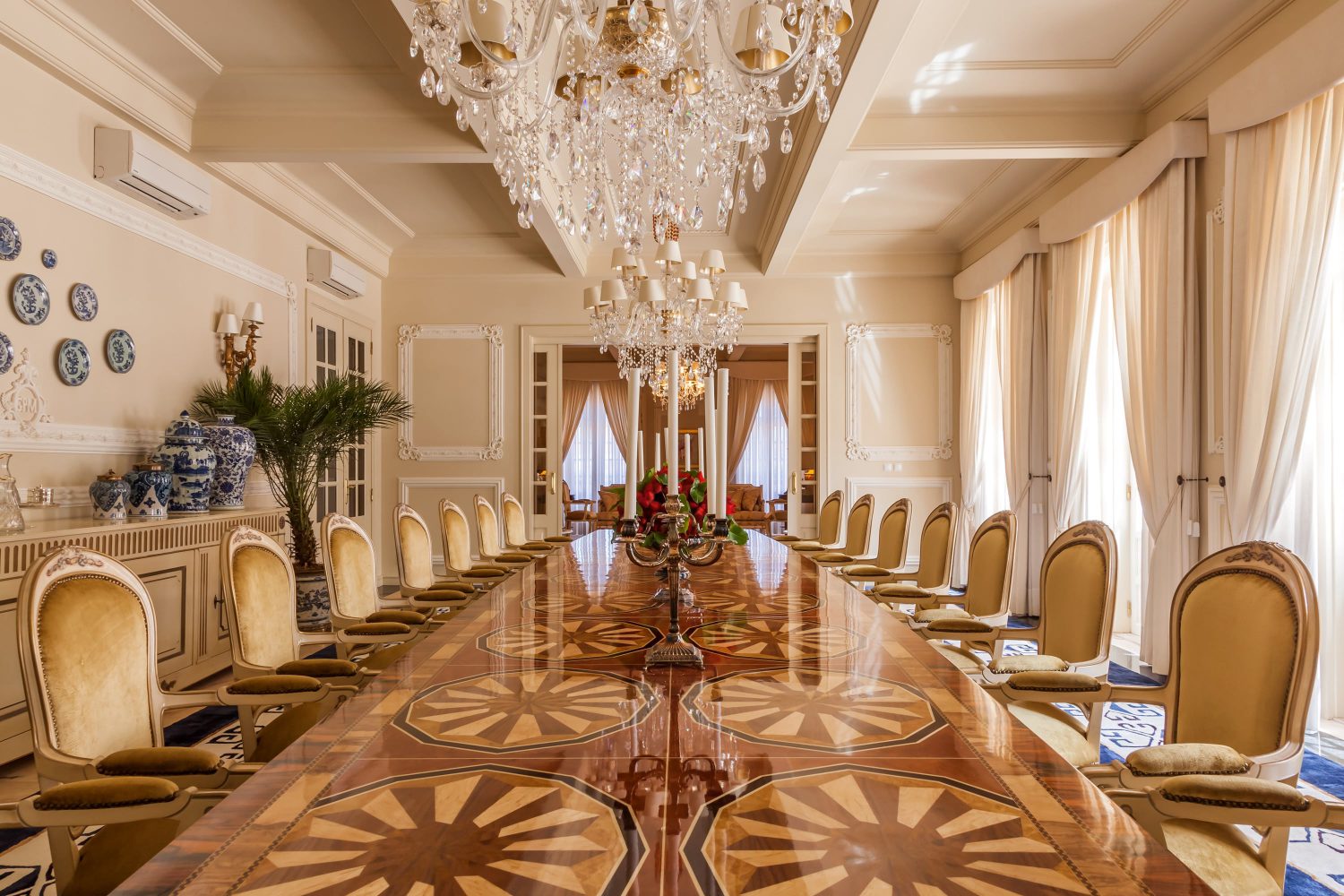 Love for craftsmanship
CIPRO enjoys a growing partnership with African artists and artisans. Developing custom-designed, handcrafted furniture and decorative accessories for luxurious homes, each piece is created to meet the exacting dimensions of the space it will occupy.
By its nature, each design is of the finest quality and infused with the dedication, emotion, attention-to-detail and unique character only a master craftsman can bring.